1000 Scents™ Perfume Subscription
Smell Like Luxury (Without Breaking The Bank)
Choose from over 20 designer perfumes.
Get 30% off your first month and pay only $19.99 $13.99.
Free shipping throughout Canada.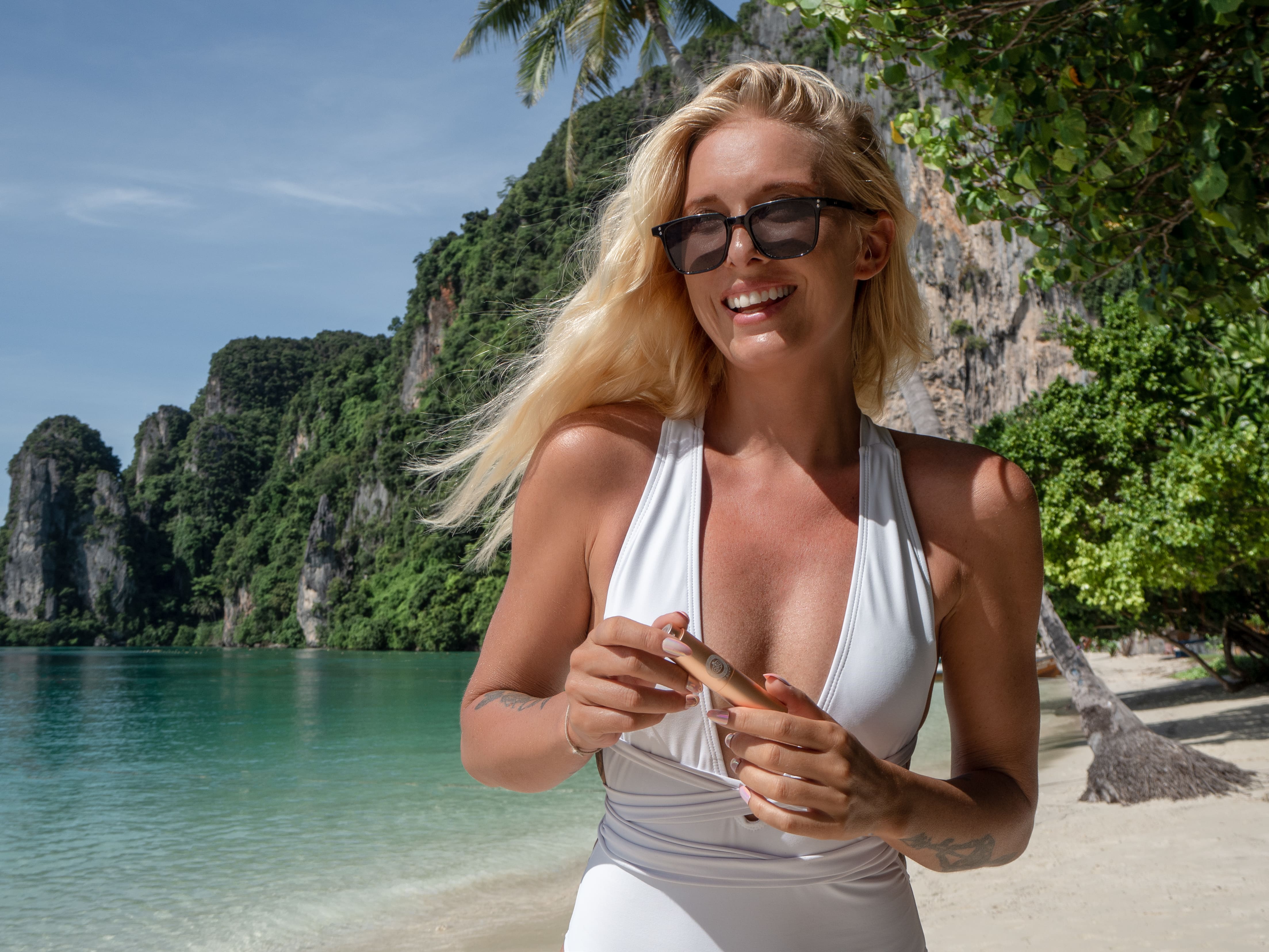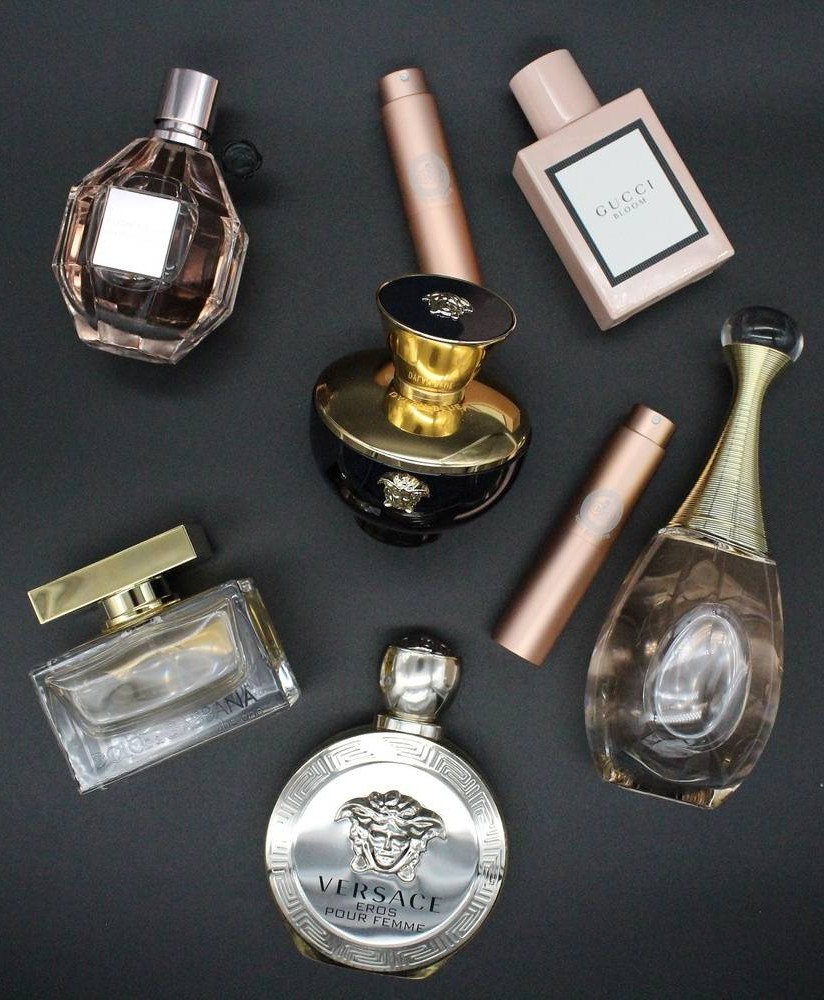 1) Pick your scent
Choose from over 20 perfumes.
The 8 mL bottles contain approximately 200 sprays and will last about one month.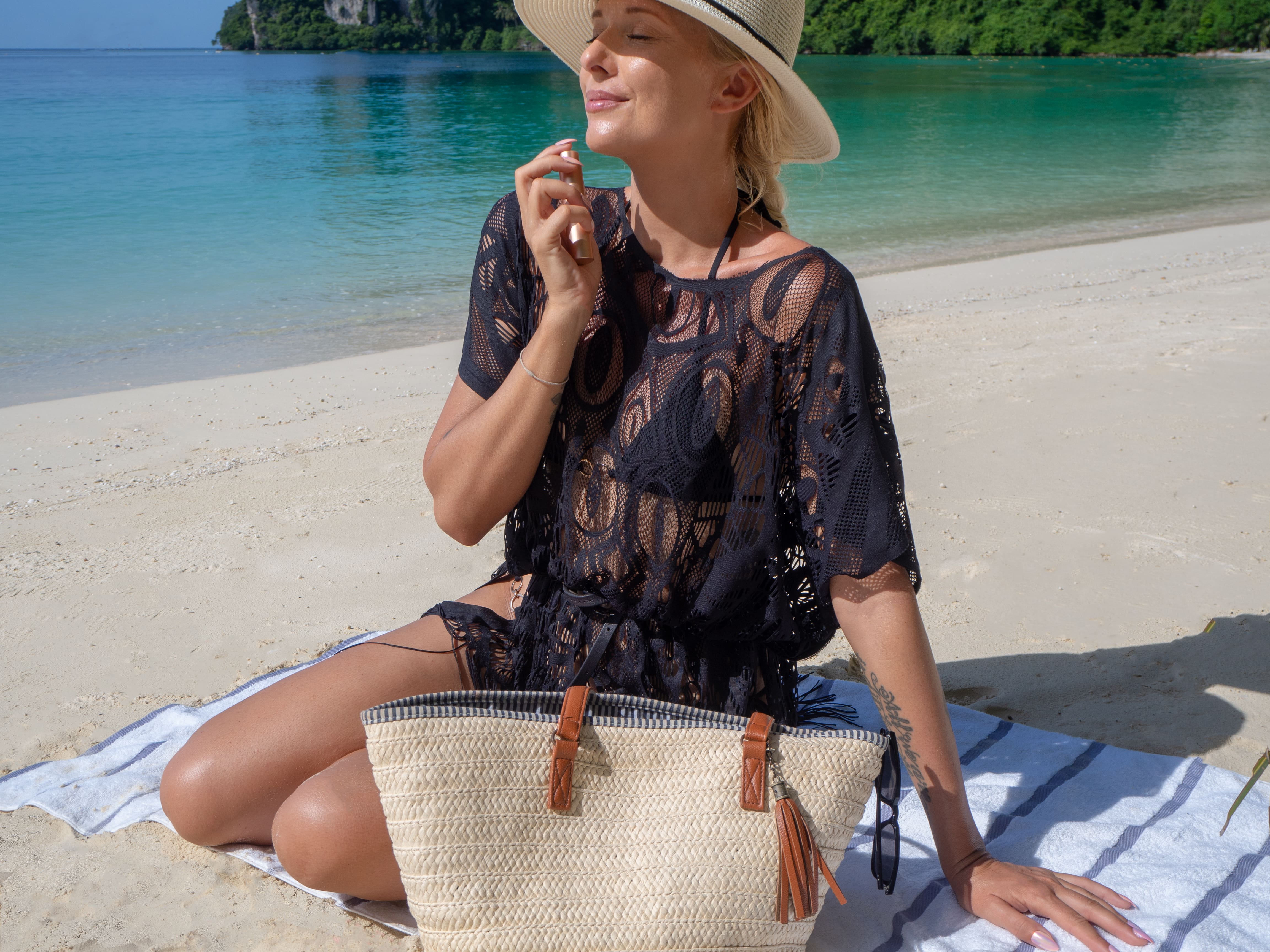 2) Receive your monthly supply
As a bonus your first month, we send you a sleek outer casing and travel pouch.
After your first month, you will be sent the inner bottle every month (with FREE shipping).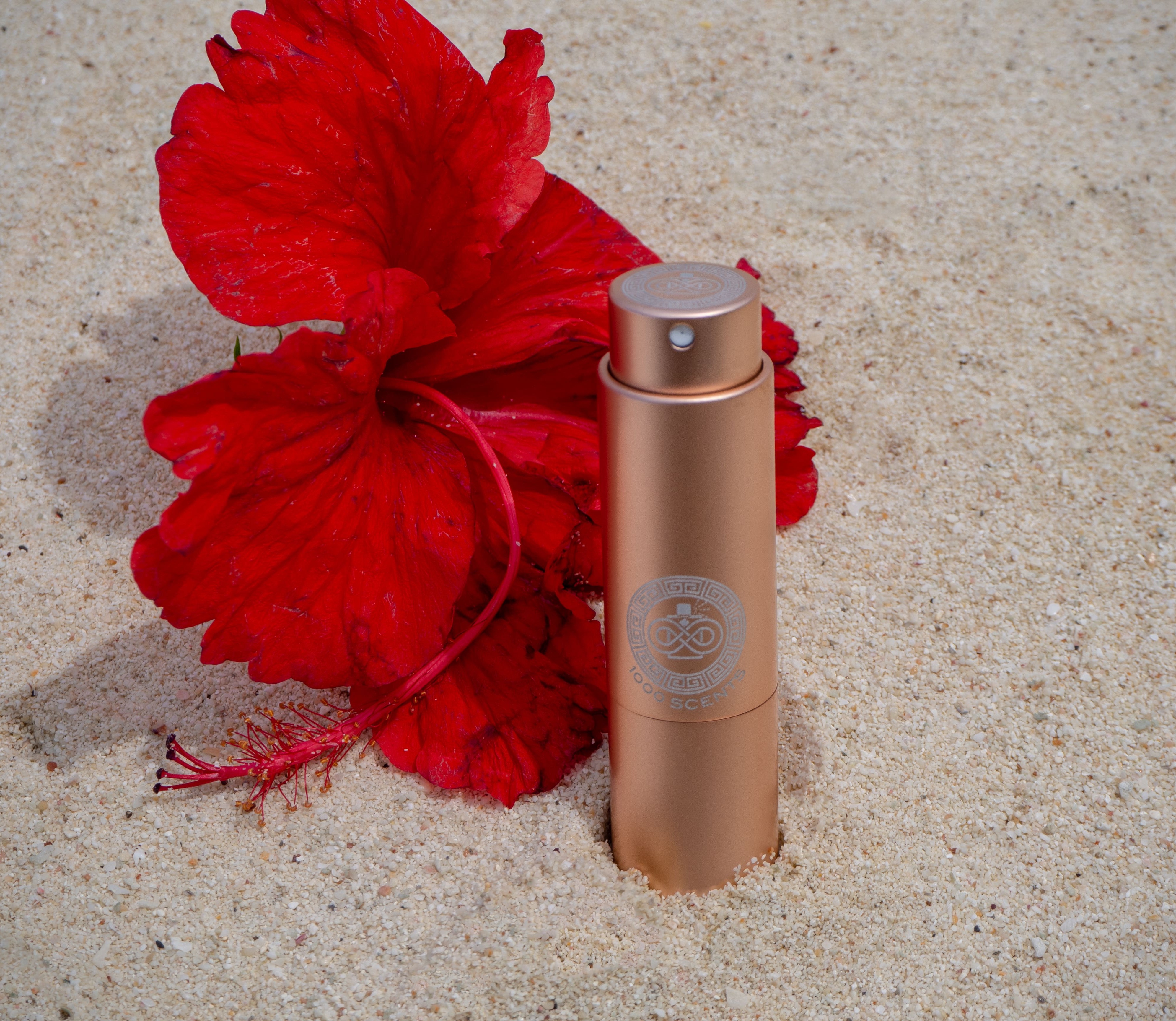 3) Skip or cancel anytime
Want to skip a month? No problem. Just login to your account or email us to make the changes.
No cancellation fees, no hassle.
We partner with licensed wholesalers and sell only 100% authentic fragrances.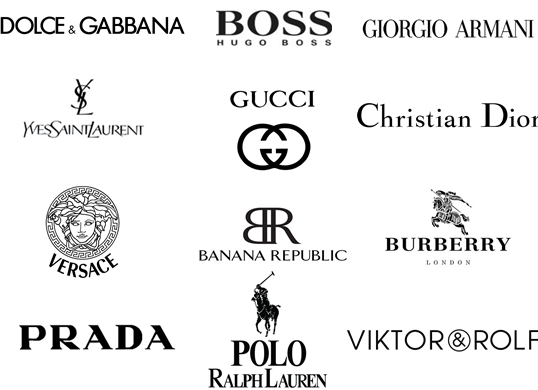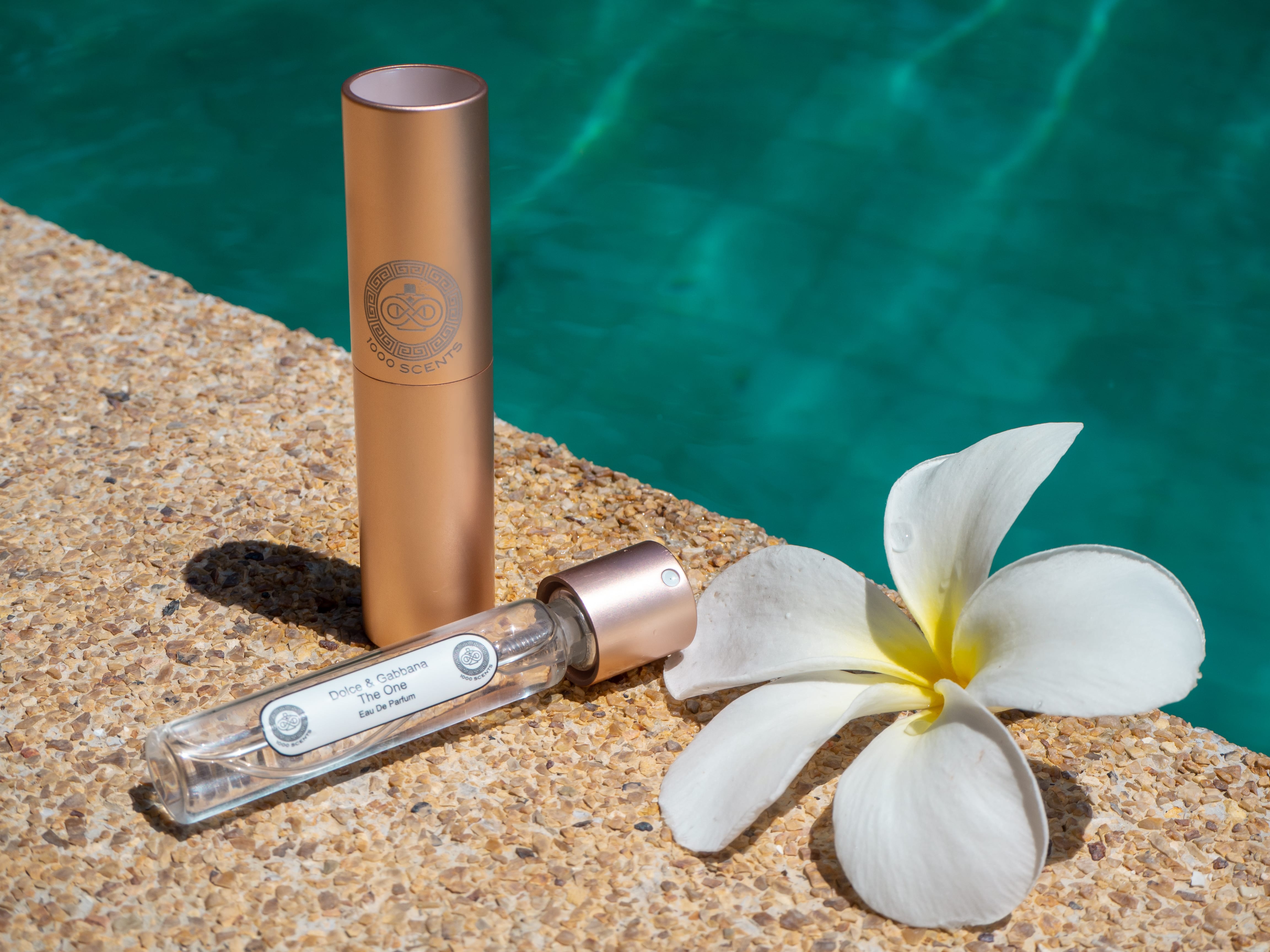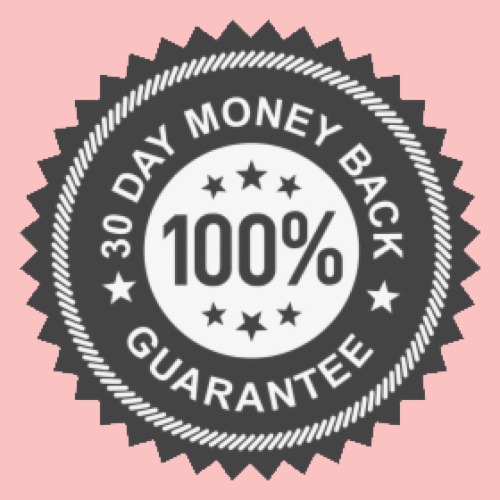 100% Money Back Guarantee
We guarantee that your fragrance is:
100% Authentic from the brands you know and love like Viktor & Rolf, Dolce & Gabbana, and many more!
8 mL, no less!
The right fragrance you ordered!
And your bottles aren't damaged or leaking (just in case something goes wrong during shipping)!
Pause or cancel your subscription anytime (no hidden fees or commitments)
Use coupon code FIRST30 at checkout to get 30% OFF your first month!
/** * @var $module \Ucraft\Module */ ?>
Raine Rallon

"I love everything about this subscription plan! My first months cologne I chose Dior Sauvage and second coming is Tom Ford Noir. Two very expensive colognes I get to add to my collection without spending hundreds of dollars each!"

Matt Erickson

"As a cologne lover, I've been waiting for a service like this to come to Canada for so long! I emailed their cusotmer support and they responded very fast and I even asked for Acqua di Gio, Dior Sauvage, Versace Eros and a few other high quality colognes and they followed through! Highly recommend, great service and I'm looking forward to what I receive this month."

Josh Carbage

"Great colognes! I never get bored of colognes anymore and the convenient service always keeps me stocked with new great scents. Thanks 1000 Scents!"
1. Am I locked into any long-term contracts?
There are no long-term contracts or cancellation fees. You can also skip your subscription on a monthly basis.
To cancel or skip, simply login to your account to do so. Or, just email us and we'll do it for you!
You will be billed automatically on the date you initially purchased the subscription each month so you don't need to worry about opting in again at the start of every month.
2. What if I receive a fragrance I don't like?
Unfortunately, we cannot offer refunds if you received a fragrance that you personally did not like the smell of.
We offer FREE shipping each and every month!
At this time, we ship only in Canada. In the near future, we hope to expand internationally. Check out our Shipping Policy page.
5. When do I receive my monthly fragrance subscription?
We ship out on in weekly batches, so expect to receive your monthly supply of fragrance 7 - 14 days after your billing date.
6. What fragrances do you offer?
You can choose from over 65 colognes and 20 perfumes currently. However, we are always adding new fragrances and if you have a fragrance that you would like us to add to our collection, you can contact us here.
We sell only 100% authentic fragrances from premium brands like Giorgio Armani, Christian Dior, Versace, and many more!
7. Can I choose to receive more than one fragrance per month?
Absolutely! At checkout, you can select which fragrances and how many you would like to receive each month using the quantity selector.
8. You say 8 mL of fragrance, but how much is that really?
8 mL works out to around 200 sprays per month with our bottles. However, since our 8 mL bottles are much smaller than regular fragrance bottles, 1 - 2 sprays per day of a big bottle may equate to around 3 - 4 days of our 1000 Scents bottles.
9. How do I choose my fragrance?
Hit the "GET STARTED" button to checkout. You can then select which fragrances as well as how many you wish to receive.
10. How do I pick my fragrance each month?
Each month we notify you via email when it's time to choose your fragrance. If you forget to choose, the system automatically renews the last fragrance(s) you chose.

If that fragrance is out of stock, you will receive an email requesting that you select another fragrance.