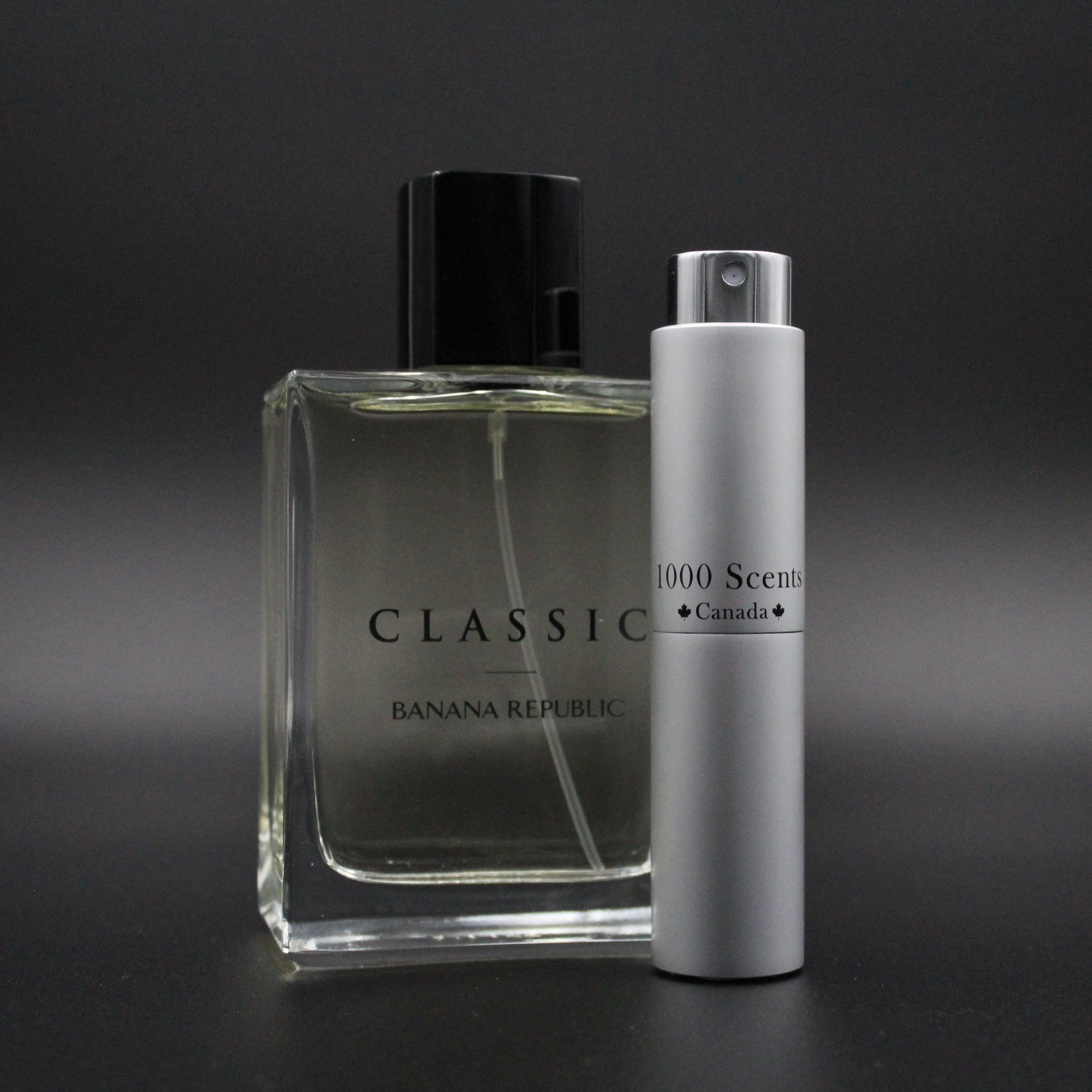 A distinctly refreshing citrus aromatic scent, Banana Republic Classic EDT opens with light herbal notes of grapefruit, bergamot, and clementine. Sering and honeysuckle make up the heart notes with ginger and woody notes forming the base of the scent. Classic indeed.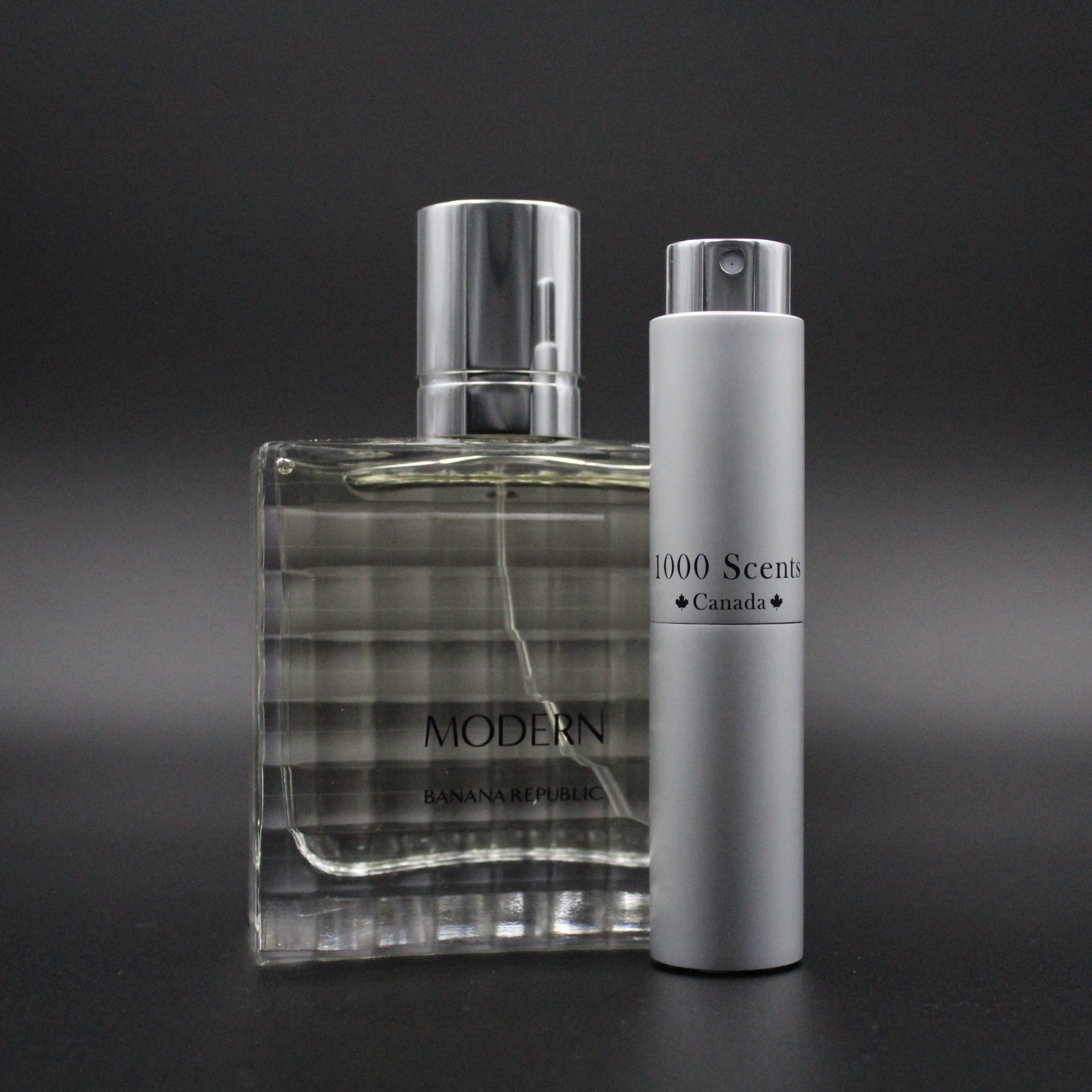 With top notes of grapefruit, juniper, red seaweed, and aromatic sparkling water, followed by cyclamen and Japanese radish. Harness the base notes of incense, birch wood, and musk. Experience this addictive, modern aroma.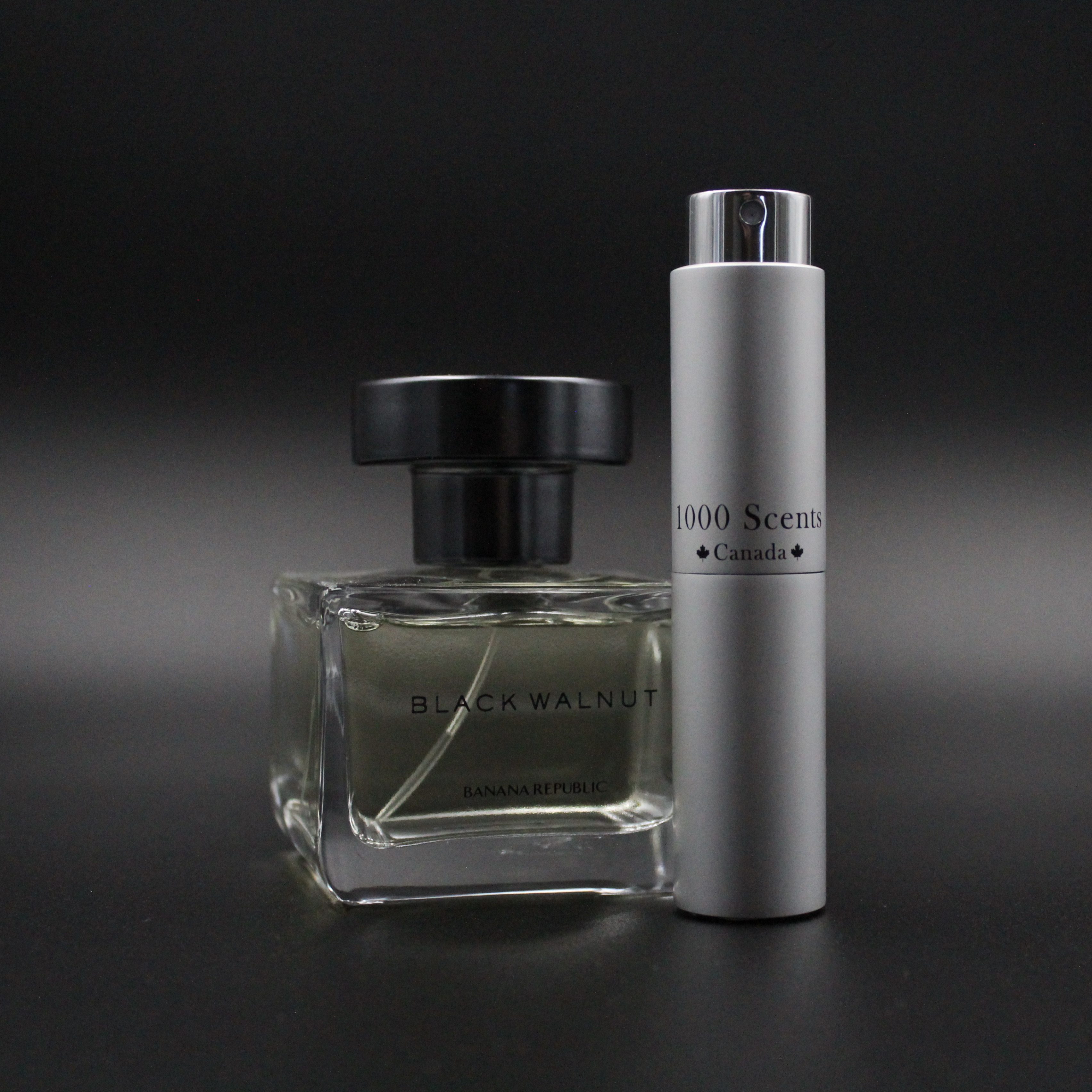 A nice, light, and woody aromatic cologne. Terrific for all occasions, whether you're in a tuxedo or in jeans and short-sleeve T. Cognac on the top, tobacco in the middle, and fresh cedar wood as the base. Very masculine, all in all.