1) Go to https://checkout.1000scents.com/account/auth/login
2) Click "Forgot Password"
3) Input the email address you used to create your account (i.e., the email address you used to order your 1000 Scents subscription)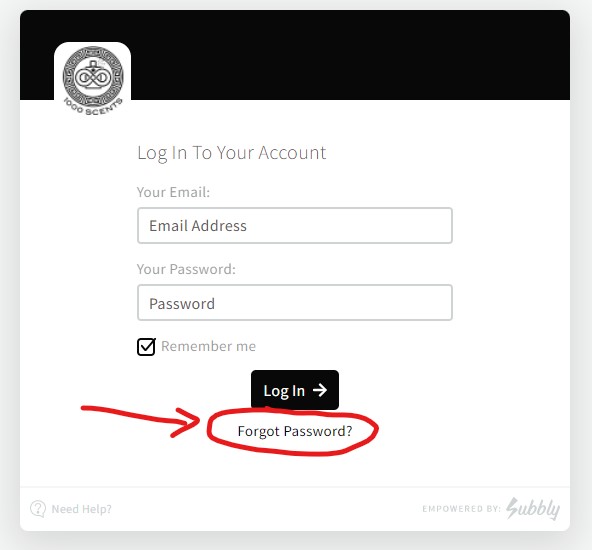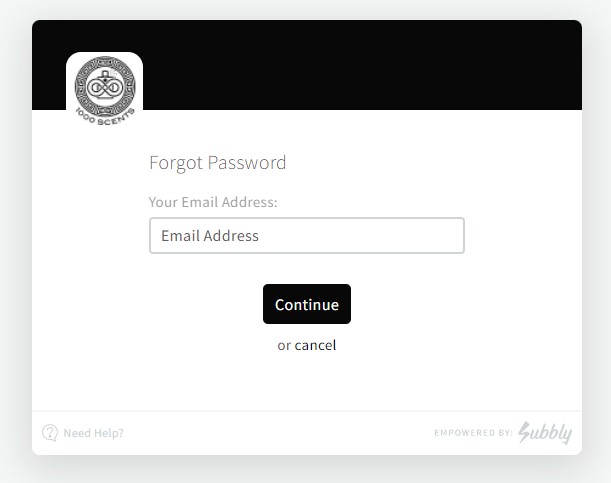 4) You will receive an automatically generated email in your inbox. It is time sensitive and may expire in a few hours. Please check your Junk/Spam email.
5) Follow the link and reset your password
If you already tried following the above steps, please let us know.
Please let us know if you need further assistance by contacting us here!